TilliT is an all-inclusive solution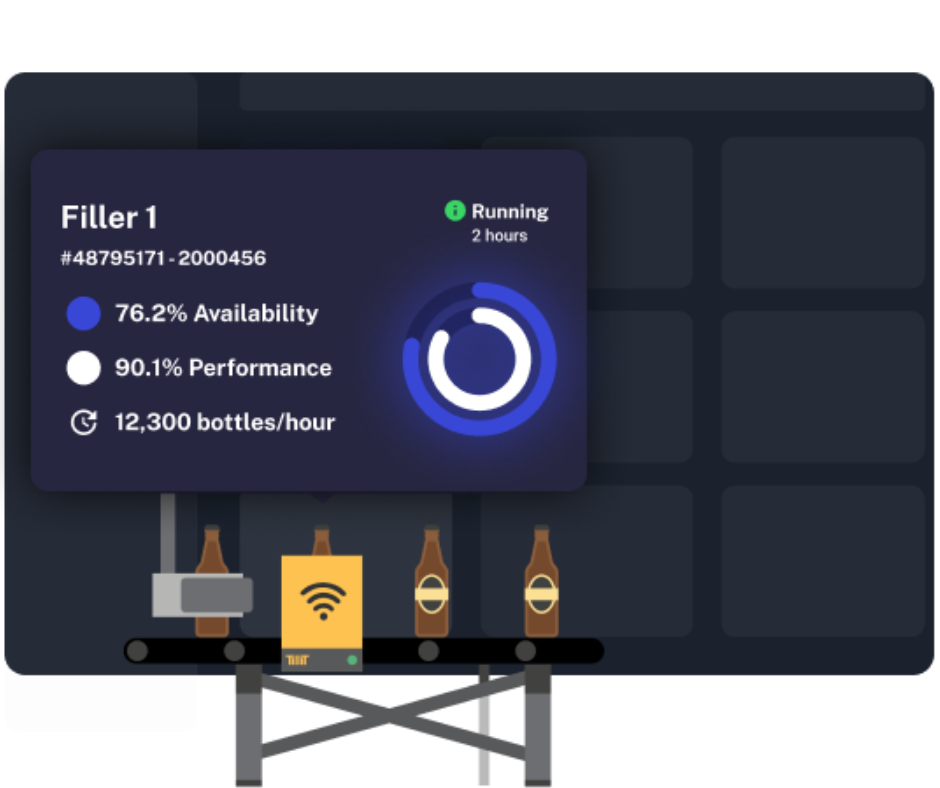 Asset performance
Connect your assets, lines and work centres to TilliT using our cloud-connected approach and instantly gain visibility of your equipment availability and performance.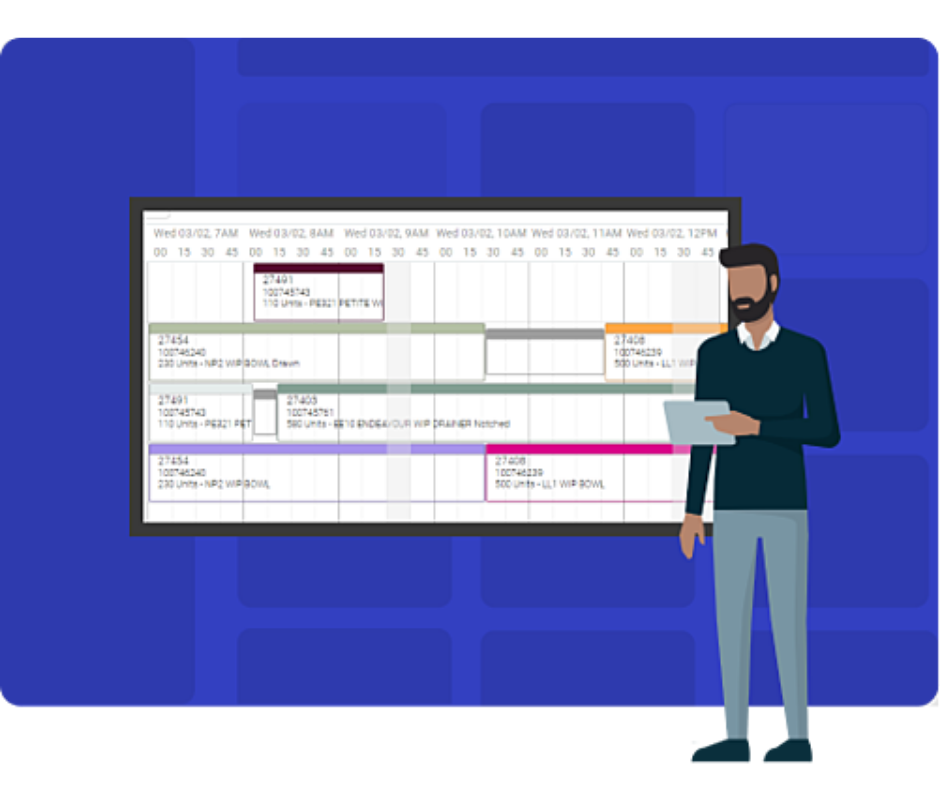 Production scheduling
Manually drag and drop work orders and tasks or use AI automation to rapidly generate schedules. Minimise setup and changeovers, while managing inventory shortfalls and reducing wasted time.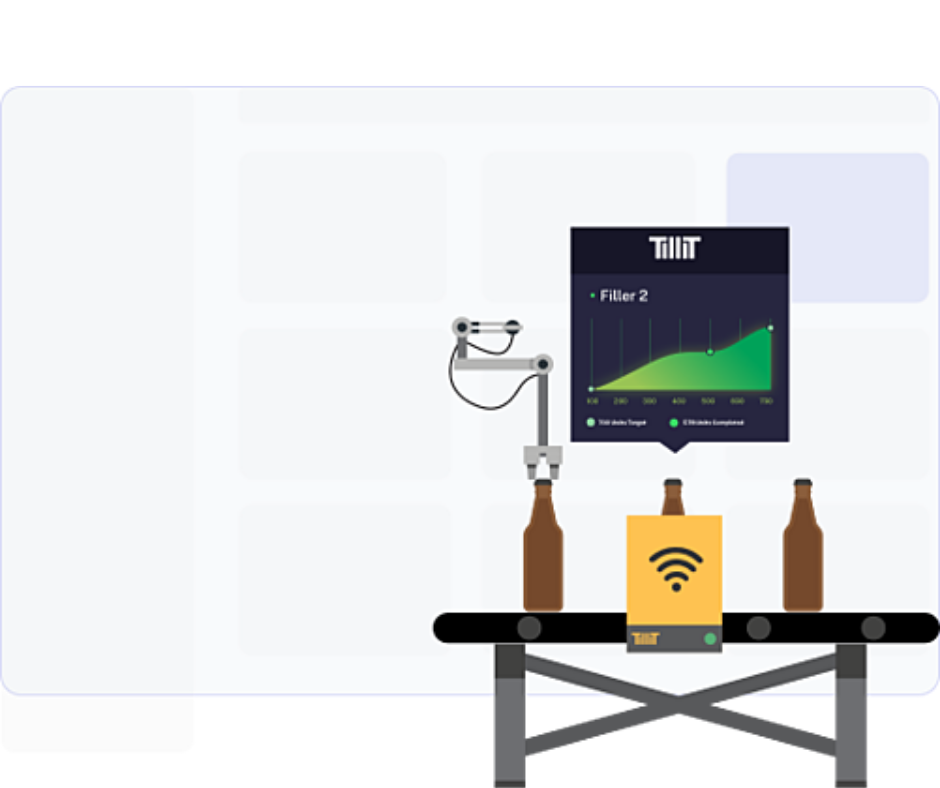 Order execution
Track and manage the full lifecycle of your production process. Complete jobs, monitor order progress including every event and activity necessary to convert raw materials into finished goods.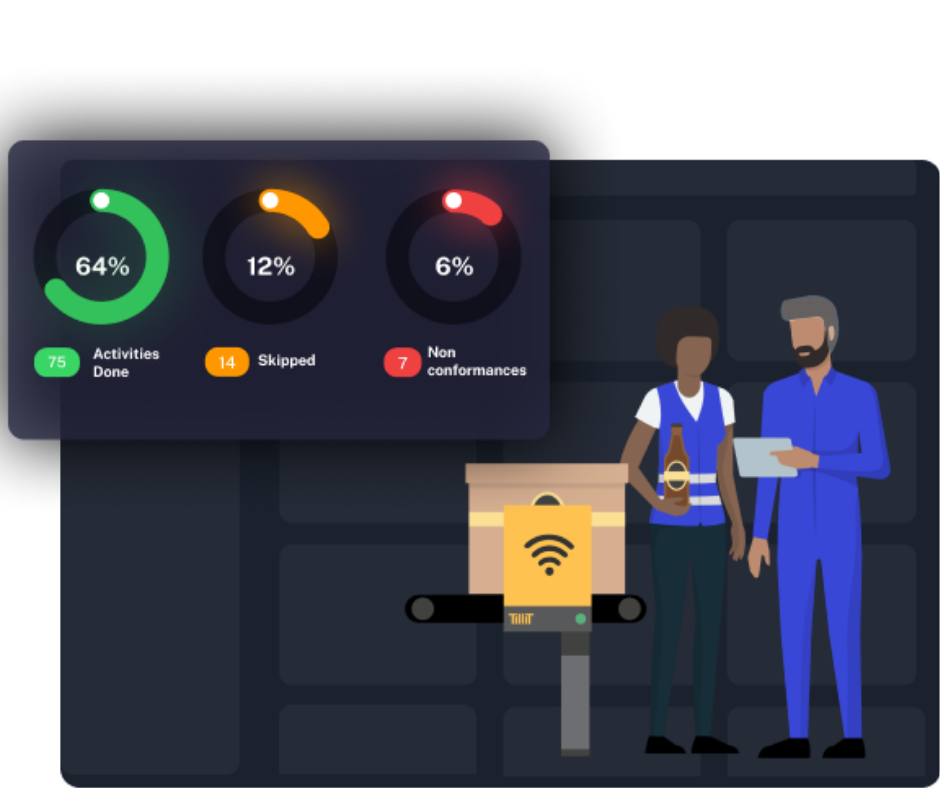 Digital workflow
Create, adjust and maintain your own workflows for any production process. Build custom checks and tasks using graphical workflow modelling with manufacturing-specific features built-in.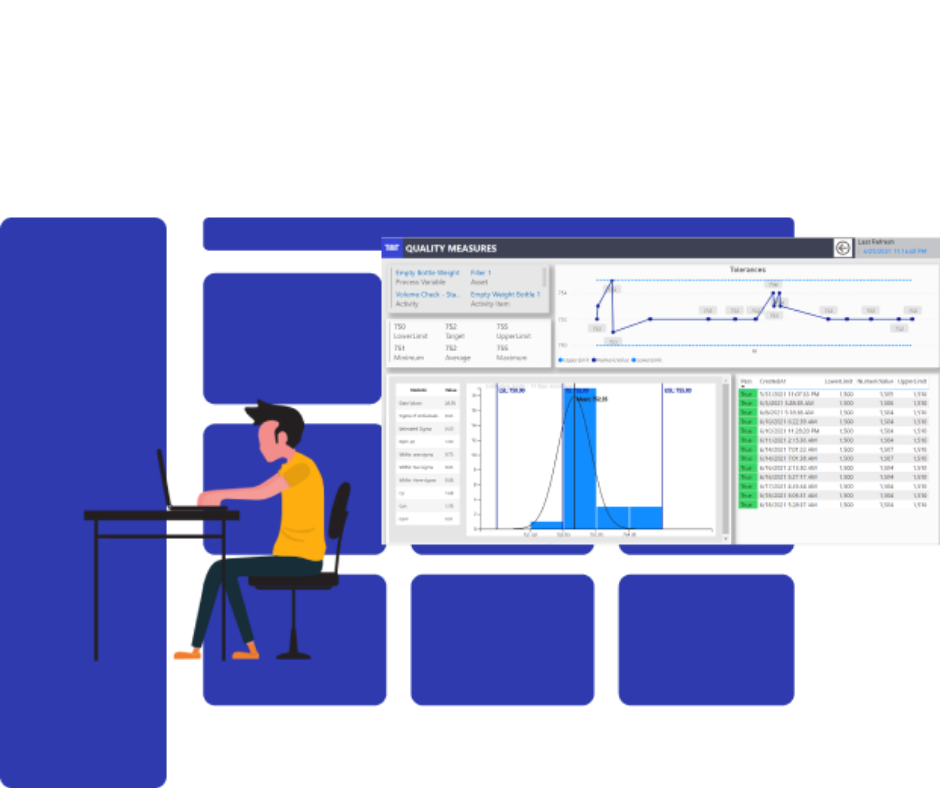 Quality management
Communicate quality activities with your team at exactly the right time and guide them through the process. Capture completed checks as they happen and alert operators to upcoming tasks.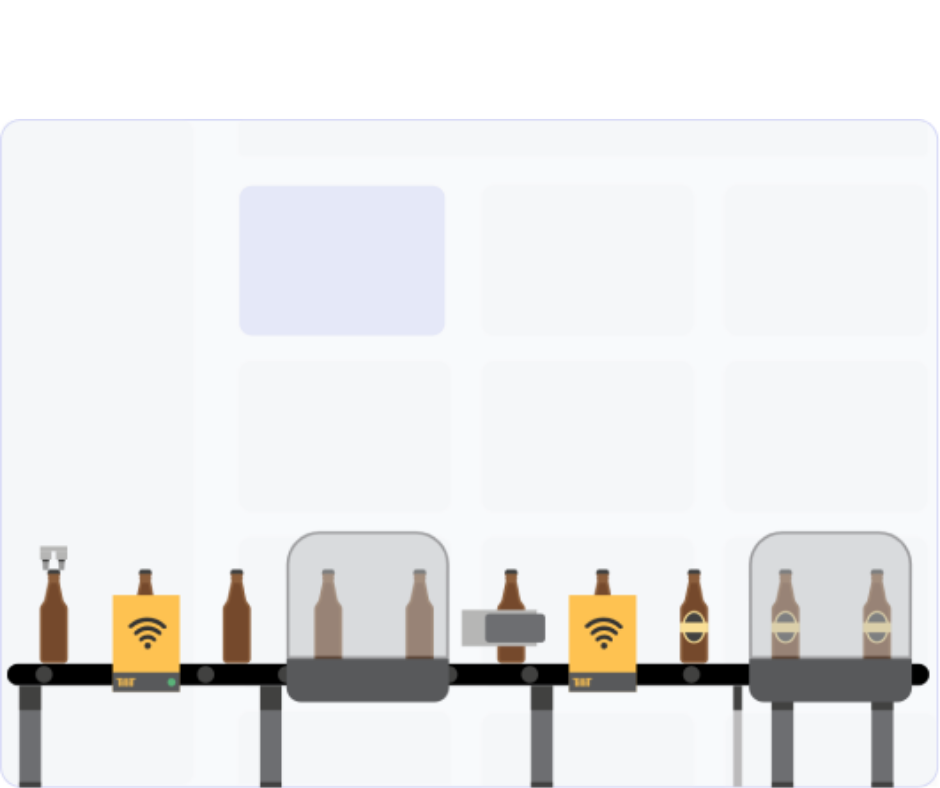 Connectivity
Connect to Wireless Counter Sensors or your control systems, leveraging machine onboard data or pre-existing sensors. Setup is easy and doesn't require engineering or development.